August 7th, 2010
Comments off
I'm looking for a new agent. I hate looking for an agent. Maybe some agent will read this before I even start the process of reaching out to people. Maybe they'll magically, send me an email saying that they'd love to represent me. Like the magical love affair in a sweet and simple book.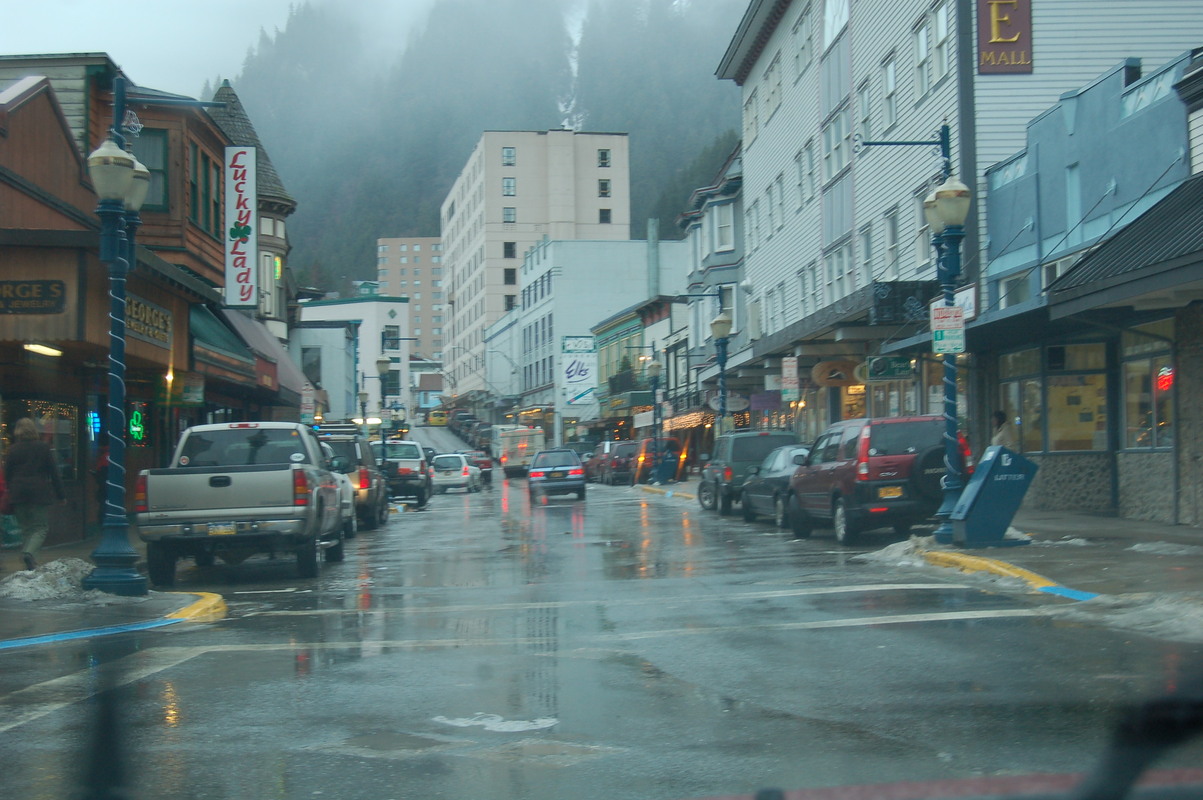 I'm still trying to sort out which book I want to send out next. It's either going to be
High of Sixty
, about a bankrupt bill collector hiding out in Alaska, or
Powdered Milk
, about a reporter covering a series of arsons in Connecticut. I finished rereading both over the last two weeks. I hadn't read
Powdered Milk
in a year or so. It's a funny but ultimately very disturbing book. It's strange for me to have written something so unsettling. Not that I haven't written lots of dark stories. But I'd forgotten how slowly but deeply the strangeness in Powdered Milk reveals itself. I forget a lot about much of what I write. Not sure that's normal or not. But so be it. I haven't written a blurb or pitch or synposis for
Powdered Milk
yet. It'll go something like this, though:
Powdered Milk is a novel about arsons, and the newspaper reporter covering them in three isolated Connecticut towns. It is a novel about secrets. It is a novel about sex. It is, in the end, a novel about submarines, love, fire and Monty Breel, a 31-year-old reporter for the local bi-weekly called The Gazette. And it is a novel about leaves. Lots and lots of leaves.
Who wouldn't want to read that? The
High of Sixty
pitch is looking something like this:
High of Sixty is the story of a bankrupt bill collector hiding from his debts in a dark, forgotten office building in Juneau, Alaska. It's a book about the awkwardness of friendship, the loss of wealth, unforgivable mistakes and a bad love affair. It's a book that, at least in part, is meant to be funny. And it's a book about Carter's aunt lighting his uncle on fire at the holidays. It is a book about inter-office memos printed in the waxy purple ink of old mimeograph machines. It is a book about sneaking on board cruise ships to sip tequila and do the rhumba.
So many choices.